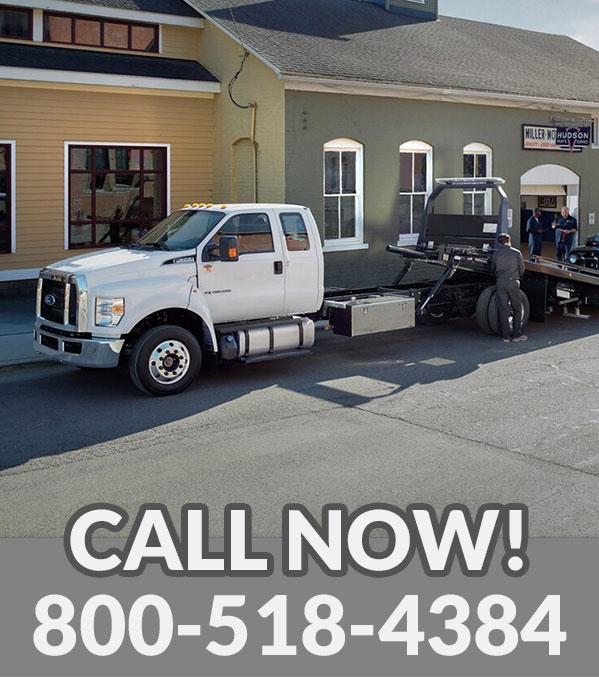 Tow Truck Specialists
When facing those demanding jobs requiring a significant amount of heavy lifting, let South Bay Ford step in and take the load off your shoulders. As your trusted commercial tow truck headquarters, our fleet experts can help determine the appropriate towing capacity and professional modifications needed to get the job done right, whatever the situation calls for. We offer a wide range of options, from flatbed tow trucks to wreckers and carriers. Just choose your model and contact one of our team members to experience the best customer support in the industry. With special pricing for towing companies and extended service plans, it's easy to see why South Bay Ford has garnered such a positive reputation as a new tow truck epicenter. What's more, you can expand your tow truck fleet's efficiency by exploring South Bay Ford's alternative fuel options and making the switch to CNG or LPG. Enjoy nationwide delivery of your commercial fleet and begin reaping the benefits of South Bay Ford's services today.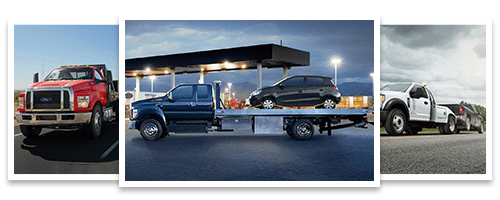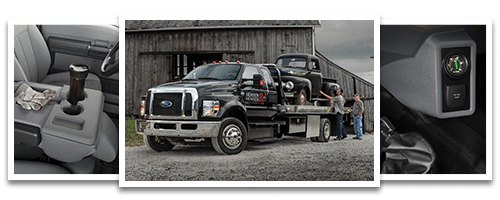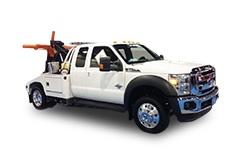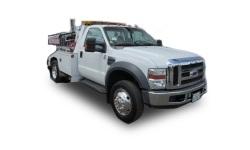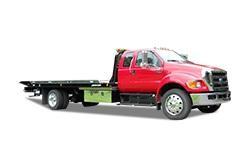 Alt Fuel Options
Save money by converting your fleet to a
Compressed Natural Ga
(CNG) or
Liquified Petroleum Gas
(LPG) fueling system. Businesses that use
alternative fuels
exude fewer pollutants and diminish their greenhouse emissions. They also proudly support a domestic product. Among the benefits of CNG is a $2.00 price reduction, per gallon, when compared to traditional fossil fuels such as gasoline or diesel. Users of LPG experience similar cost savings with unhindered performance of vehicle
parts
through minimal combustion and sulfur emanation. More importantly, fleets that utilize CNG or LPG have extended intervals between
service
—they stay on the road longer!