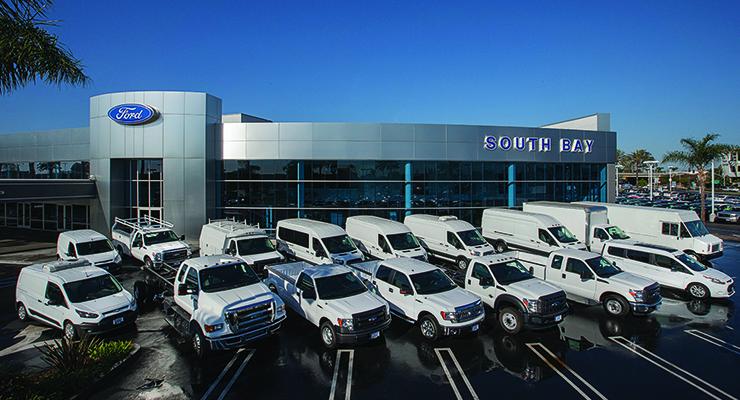 Alternative Fuel
South Bay Ford Commercial is proud to work alongside industry leaders in LPG and CNG conversions to provide our clients with an incentivized, cost-effective solution. As a proponent of alternative fuel, your commercial fleet will experience fewer emissions from a domestic energy source and more. Below you will find just a few reasons as to why alternative fuel is right for your business.
• Switching to alternative fuels can limit how much money is transferred offshore in an effort to support our domestic energy demands. This is attributable to the fact that most alternative fuels are available in the U.S., from U.S. sources, leading to a reduction in imported oil reliance and boosting national energy efficiency.
• Cost of ownership is another significant advantage to using alternative fuel. When combined, the acquisition fees, fuel prices, and residual values factor greatly in determining the total ownership cost of one's fleet. It's no secret that investment costs for alternative fuel may be higher, but these expenses are quickly offset by lower fuel prices over time.
• Stable alternative fuel prices will reduce price shock and additional expenditures down the road, giving you peace of mind in a bustling business environment.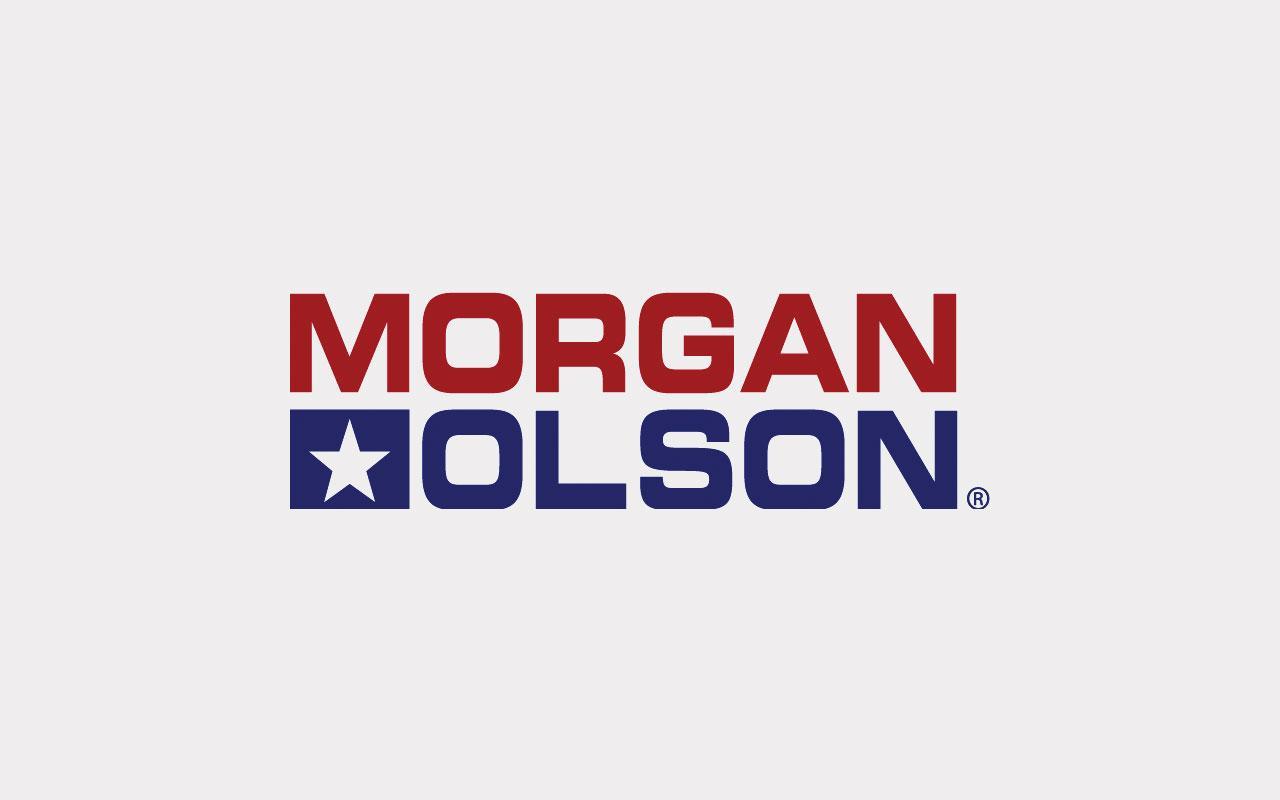 South Bay Ford is one of the Morgan Olson's largest suppliers in Southern California. As such, we consistently exceed customer expectations with high quality displays of vehicle upfit manufacturing bolstered by unwavering support. For 60 years and running, Morgan Olson has maintained its value as a North American leader in walk-in van bodies. Furthermore, the company's philosophy is underscored by satisfaction, use of premium parts, ease-of-service, and production innovation. Together, South Bay Ford and Morgan Olson resonate with our customers through a unified commitment of excellence and dependability that help businesses grow. Van bodies by Morgan Olson are feature-rich to fulfill all of your versatile fleet needs including, but not limited to, the following industries:
In addition to van bodies, Morgan Olson works closely with South Bay Ford to develop alternative fuel platforms designed to use compressed natural gas (CNG) or liquefied petroleum gas (LPG). Lowering your operating costs is a priority for us and utilizing green technology is just the beginning. A Ford converted to CNG or LPG with Morgan Olson delivers the same horsepower, torque, and towing capacity as its gasoline-powered counterpart. With this in mind, Morgan Olson features a comprehensive lineup of upfit options and South Bay Ford Commercial will help you determine the best upfitting value for your business operations. Please contact us to find out what our team will do for you.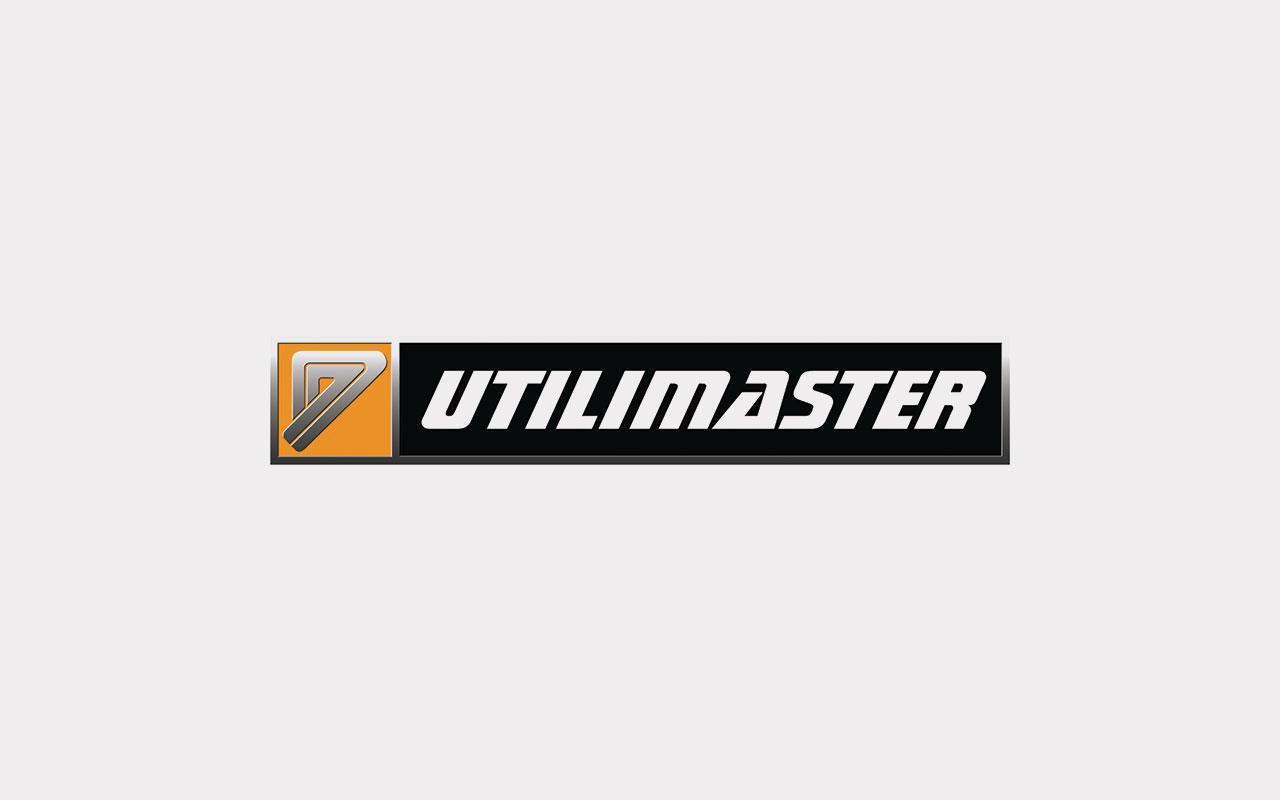 Spanning several years, South Bay Ford has maintained a positive working relationship with Utilimaster built on quality and extending to an unmatched level of dedication. As one of the leading manufacturers of walk-in vans and commercial truck bodies, Utilimaster and South Bay Ford will procure the perfect vehicle for your business fleet. With that said, we are determined to address your needs no matter what the application demands. Our experienced Fleet Specialists will be wholly involved in helping you choose the right upfits—through Utilimaster—for industries such as:
• Baking
• Snack Food
• Parcel Delivery
• Linen & Uniform
• Utility
• And more!
Utilimaster's engineers are proponents of alternative fuel solutions and offer upfit modifications for liquefied petroleum gas (LPG) and compressed natural gas (CNG) vehicles. As a convenience to you, LPG conversions can be completed on site at the time of manufacture, or installed in the field as an aftermarket conversion. Following the same installation procedure as LPG, compressed natural gas CNG places even more emphasis on lowering maintenance costs without sacrificing performance. What's more, both LPG and CNG either meet or exceed stringent United States EPA and CARB requirements. Aiming to minimize your carbon footprint and improve your bottom line, Utilimaster and South Bay Ford Commercial look forward to demonstrating how green technology can benefit your business fleet. Please contact us to find out more.