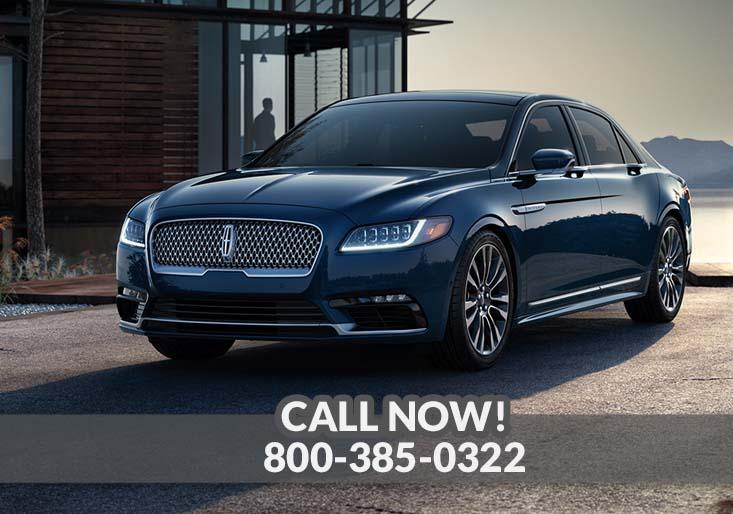 Ford Livery Cars or Chauffeured Vehicles
Acquiring the transportation to safely carry passengers in style and comfort has never been easier than with South Bay Ford, your commercial livery/taxi headquarters. If you are looking for new additions to your taxi or livery fleet then we invite you to browse our extensive inventory of commercial Lincoln and Ford vehicles. As a high-volume Ford Commercial Vehicle Center with over 20 years of industry experience within the commercial fleet market, South Bay Ford has maintained the quality assurance that your business requires to operate at a high frequency.
From the sleek new Lincoln MKT Town Car, to the imposing allure of the Lincoln Navigator, your clientele is sure to be equal parts impressed and relaxed. For those taxi workhorses and high-use livery vehicles, our commercial fleet repair and service center facilitates quick turnaround times that helps businesses stay on the road longer. What's more, you can expand your livery/taxi fleet's efficiency by exploring South Bay Ford's alternative fuel options and making the switch today.