Ford and Volkswagen Commercial Vehicle?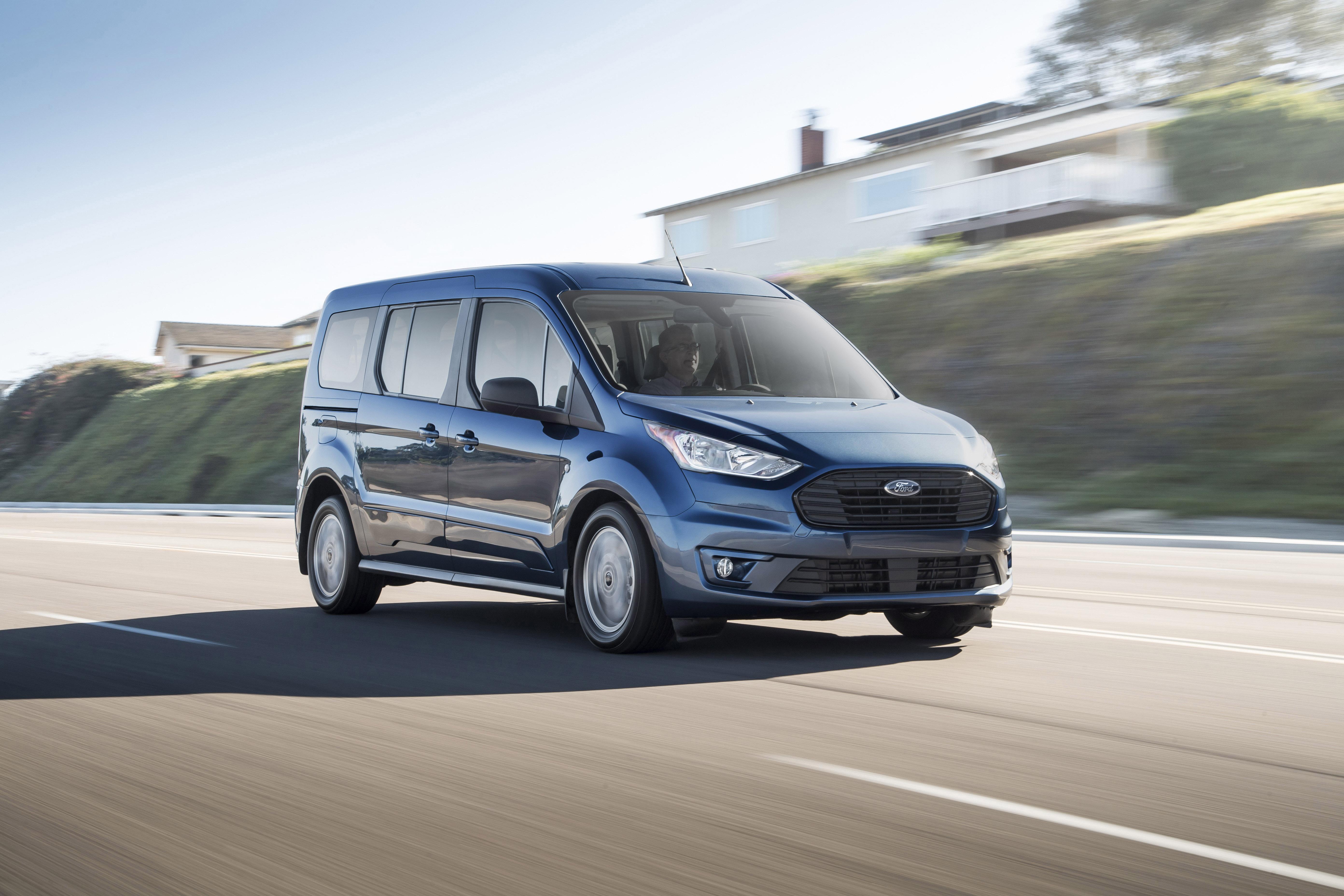 Ford has been in the commercial vehicle business for a very long time and manufactures one of the most popular commercial vehicles, the E-Series van. Other Ford commercial vehicle models include the Ford Transit, Ford Transit Connect, E-Series Cutaway, and versions of the Ford Heavy Duty pickups, among others. But despite longstanding success in the commercial scene, it's been announced that Ford and Volkswagen have made an agreement to explore collaborations for commercial vehicles.
Does it take you by surprise? At first, it seems like the agreement doesn't make much sense. But dig deeper, and you'll see why the handshake between Ford and Volkswagen is a brilliant strategic move.
Details of the Ford and Volkswagen Commercial Vehicle Agreement
Nothing is set in stone currently. In fact, the agreement is only to explore a collaboration between Ford commercial vehicles and VW. It's foggy right now what capacity the partnership will take in both companies.
They've said that the Ford and Volkswagen commercial vehicle collaboration could potentially impact delivery vehicles, vehicles in company fleets, and those for commercial applications. That means vehicles like the Ford E-Series van, Stripped Chassis, the Ford Transit, and Transit Connect are potentially going to be revamped with VW.
Why Collaborate with VW?
Ford is one of the Big Three carmakers in North America and has one of the steady footholds in the automotive industry. So, why strike a deal with Volkswagen for commercial vehicles?
There are two big reasons a partnership with Volkswagen Group is extremely smart.
VW is a World Leader in Vehicles
One of the largest car companies in the world is Volkswagen. And when you want to build vehicles with innovation and efficiency at the core, there's no better carmaker to partner with. Sharing technology manufacturing platforms gives both companies an advantage in the commercial vehicle industry.
In a statement, VW's CEO of Commercial Vehicles, Thomas Sedran said, "To adapt to the challenging environment, it is of utmost importance to gain flexibility through alliances. This is a core element of our Volkswagen Group Strategy 2025. The potential industrial cooperation with Ford is seen as an opportunity to improve competitiveness of both companies globally."
Ford Commercial Vehicles Will Be Even Better
While Ford commercial vehicles are second to none already, partnering with Volkswagen will ensure Ford stays at the front of the pack for years to come. The potential is limitless. There could be advances in electric vehicle technology applied to fleet vehicles. There's a real possibility to lower emissions and reduce environmental impacts. And of course, in-vehicle technology and safety equipment will certainly be a focus.
Your Source for Ford Commercial Vehicles Today
Your business can't be put on pause until the Ford and Volkswagen commercial vehicle alliance makes progress. You need vehicles that serve their purpose right now, and you'll find that with Ford commercial vehicles.
In Hawthorne, California, you'll find a vast selection of Ford models in stock and ready for delivery at South Bay Ford. Or, choose a Ford commercial vehicle at South Bay Ford and have it upfitted for your specific needs.