Are Fleet Vehicles Recommended for Used-Car Buyers?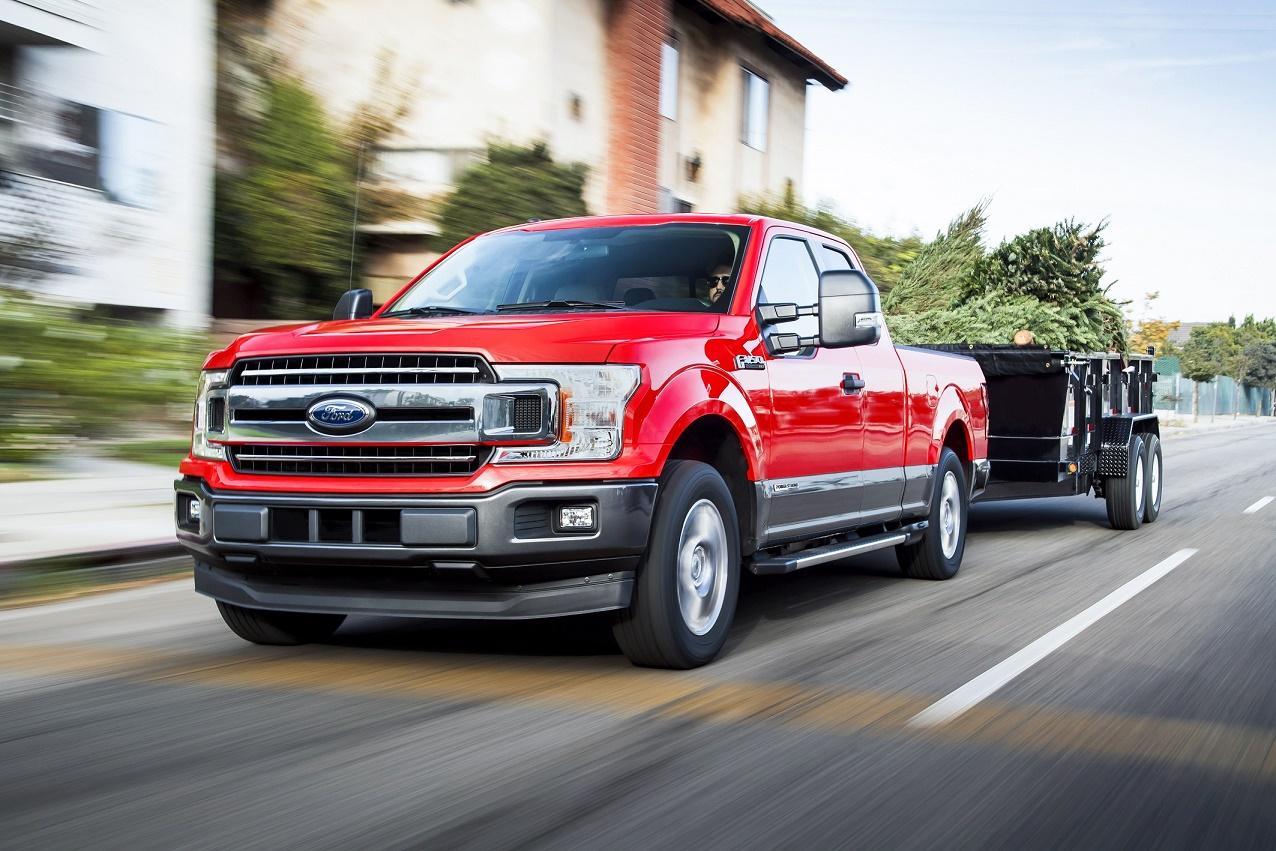 You're in the market for a pre-owned vehicle. A car like the Ford Fusion, a pickup truck like the Ford F-150, a spacious SUV or an economical compact like the Ford Fiesta are all great choices. But when you're shopping for a used car, you'll come across pre-owned inventory that used to be fleet vehicles. That can be a difficult situation to navigate. Is it a good idea to buy a fleet vehicle?
Fleet Vehicles Get a Bad Rap
Perhaps the car you've discovered was registered as a fleet vehicle. Immediately, it brings to mind the possibility that it hasn't had the cushy life of a normal used vehicle. But that's not always true – in many cases, a Ford or Lincoln fleet vehicle could be just as good or better than other used cars for sale.
You might think that fleet vehicles that come from the Ford car auction have been put through their paces or maintained less frequently. On the contrary, though. Here are a few reasons a Ford or Lincoln fleet vehicle is often a good choice for used car buyers.
They're Well Maintained
If you're expecting lack of maintenance, you'll be surprised. Nearly all vehicle fleets strictly follow the manufacturer's recommended maintenance program. See, fleet managers understand that vehicle maintenance is less costly than vehicle repairs, and vehicle maintenance prevents unnecessary repairs.
You'll See the Service Records
Many vehicle fleet customers are meticulous with paperwork. That goes for service records too. When vehicle maintenance and repairs are completed, details are tracked in its service records. For many fleet companies, every vehicle has comprehensive service records so you can have peace of mind when you buy it.
They're Driven by Professionals
Think all fleet vehicles are driven hard? It may be true for a few rental vehicles but for the majority of fleet vehicles from the Ford car auction, that's not the case. Most company cars and fleets are driven by people who are on the road more than the average driver. Essentially, they're professional drivers. What you can expect from a professional driver is a vehicle that is less likely to be in a collision, and that's a good thing!
Fleet Vehicles are Nearly New
It's not often that a vehicle fleet has models in active use that are more than a couple years old. That means that when you consider buying a fleet vehicle as a used car buyer, you're looking at a Ford or Lincoln fleet vehicle that has current technology, is in great condition, and probably still has some warranty remaining or available.
At South Bay Ford, you can count on all used vehicles in inventory to be fully inspected, certified, and ready for purchase. You'll receive a vehicle history report so you know exactly how the vehicle has been used. As well, you'll get any service records available.
If you're in the market for a used vehicle, check out the Ford and Lincoln fleet vehicle inventory at South Bay Ford. Expect a reliable vehicle and a great deal.